South Jersey Heat Pump Installation
Heat pumps are incredibly energy efficient and can be used for both heating and cooling, making them a great option for your New Jersey home. At Bovio Rubino Service, we do heating and cooling like nobody's business, and that includes installing heat pumps for South Jersey residents. The Carrier and Mitsubishi Electric heat pumps that we install offer a more convenient and energy efficient alternative to traditional air conditioner and furnace combos, including:
Precise heating and cooling in a single unit
Unwavering comfort
Unmatched energy efficiency
We offer professional, high-quality heat pump installation in Vorhees, Cherry Hill, and many of the surrounding communities. Our team can help you choose the best heat pump for your needs and budget, install it for you, and provide ongoing maintenance to ensure a long and efficient service life.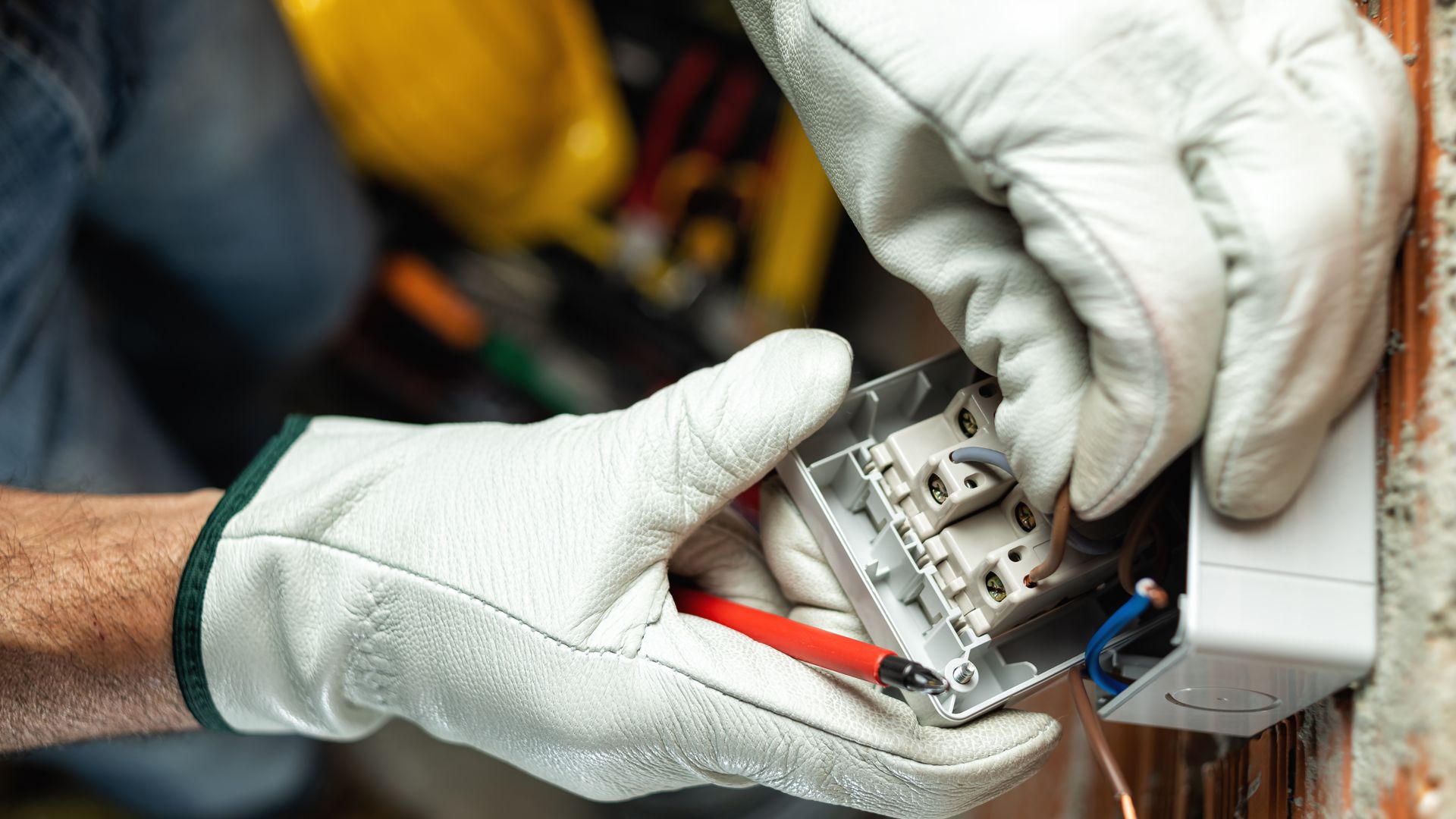 Save Money and Energy With a Heat Pump! Schedule your heat pump installation today.
Frequently Asked Heat Pump Questions
Different Heat Pump Compressor Types

What's the difference between single, two-stage, and variable speed compressors? Single-stage compressors have one output speed – high. Two-stage compressors operate most often at about 65% of total capacity, but full capacity during extreme temps. A variable-speed compressor has a fan motor that can move at different speeds and controls the amount of air dispersed in a home. A single-stage unit may offer the lowest initial investment, but it can cause high monthly energy bills. A two-stage unit is quieter and more efficient, while variable speed units are the most intelligent on the market and can save you big on energy costs over their lifetime.

What Does HSPF Rating Mean?

HSPF, or Heating Seasonal Performance Factor, is the ratio of BTU heat output and the watt-hours of electricity used over the heating season. BTU is a measurement of the energy efficiency of an appliance: how much heat is required to raise the temperature of one pound of water one degree Fahrenheit. So an HSPF rating compares how much heat a heater produces to how much energy it uses. the higher the percentage the more efficient the product. HSPF can range from 6.8 to 10. The lowest HSPF rating for a heating pump to be considered ENERGY STAR rated is 8.2 for single package units and 8.5 for split systems.

What Does SEER Rating Mean?

SEER, Seasonal Energy Efficient Ration, is "The total heat removed from the conditioned space during the annual cooling season, expressed in BTUs, divided by the total electrical energy consumed by the air conditioner or heat pump during the same season, expressed in watt-hours," according to the Air-Conditioning Heating and Refrigeration Institute. Basically, it's the heat removed compared to the energy used in the warm months, a measure of the efficiency of a cooling system. The higher the SEER rating the better the system. By comparison, most window air condition units have SEER ratings of 10, while home systems have SEER ratings of 14 or better.
How Do Heat Pumps Work?
Though their name seems to suggest otherwise, heat pumps do not create heat. Instead, they move it from one place to another.
In the summer, heat pumps work exactly like an air conditioner; they capture heat from the air inside your home and transfer it to the air outside your home. But unlike conventional air conditioners, heat pumps work in the winter, too. When placed in heating mode, a heat pump will capture heat from the air outside your home and bring it in. Modern heat pumps work well in cold climates and can keep your home warm even when outdoor temperatures fall below freezing.
As technology offers new opportunities for our team to help local homes and families save energy and improve indoor comfort, Bovio Rubino Service delivers! We can help upgrade your home by taking advantage of cutting edge HVAC solutions like heat pumps.
Types of Heat Pumps
There are a few different types of air source heat pumps available, including:
Ducted heat pumps: Ducted heat pumps connect to your home's central ductwork and are controlled by your thermostat.
Ductless heat pumps: Ductless heat pumps, also known as mini split heat pumps, do not require ductwork. The indoor units are installed directly in the room or rooms where heat/AC is needed and connected to the outdoor unit via a narrow conduit. They are a great option for rooms that need supplemental heating and cooling.
Hybrid heat pumps: Hybrid heat pump systems include a gas backup and are ideal for cold climates.
If you're not sure which type of heat pump is right for your home, don't worry! Our team will evaluate your ductwork, ask you about your comfort preferences, and recommend a system that will meet your needs the best. We install Mitsubishi ductless mini split heat pumps, ducted Mitsubishi Electric heat pumps, and ducted Carrier heat pumps.
How Much Do Heat Pumps Cost?
Heat pump installation costs can vary significantly depending on the type of heat pump you want to install, the size of your home, and many other factors. For an accurate estimate, contact Bovio Rubino Service today. We would be happy to provide you with a free, customized quote for your heat pump installation. Financing and special offers are available, and you may qualify for heat pump rebates!
Get year-round, energy-efficient comfort with a heat pump from the local family-made heating and cooling team. Call (888) 258-4904 or contact Bovio Rubino Service to schedule heat pump installation in South Jersey.
Support each other in a positive and encouraging way

Meet and exceed client needs and expectations

Respect our client's homes and businesses

Treat team members and clients as if they were family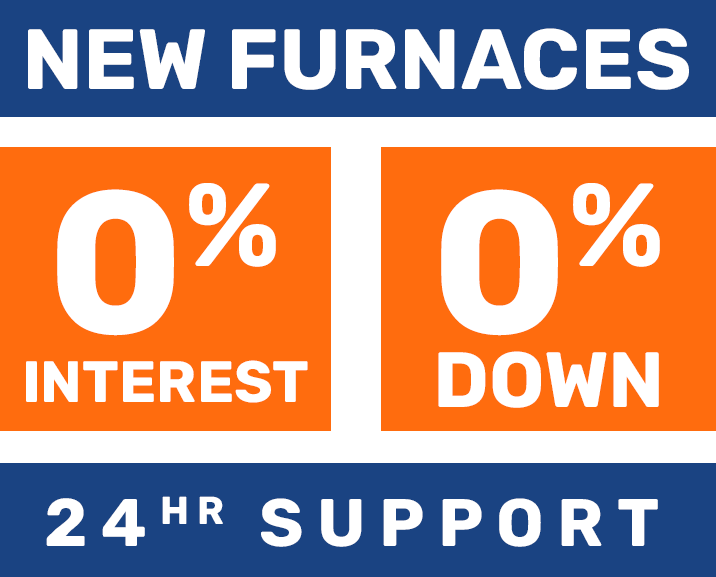 Make Your Winter Warmer
Schedule Your Personal Service with Red-Hot Savings!
Book appointments around the clock with a real person or contact us using the button below.