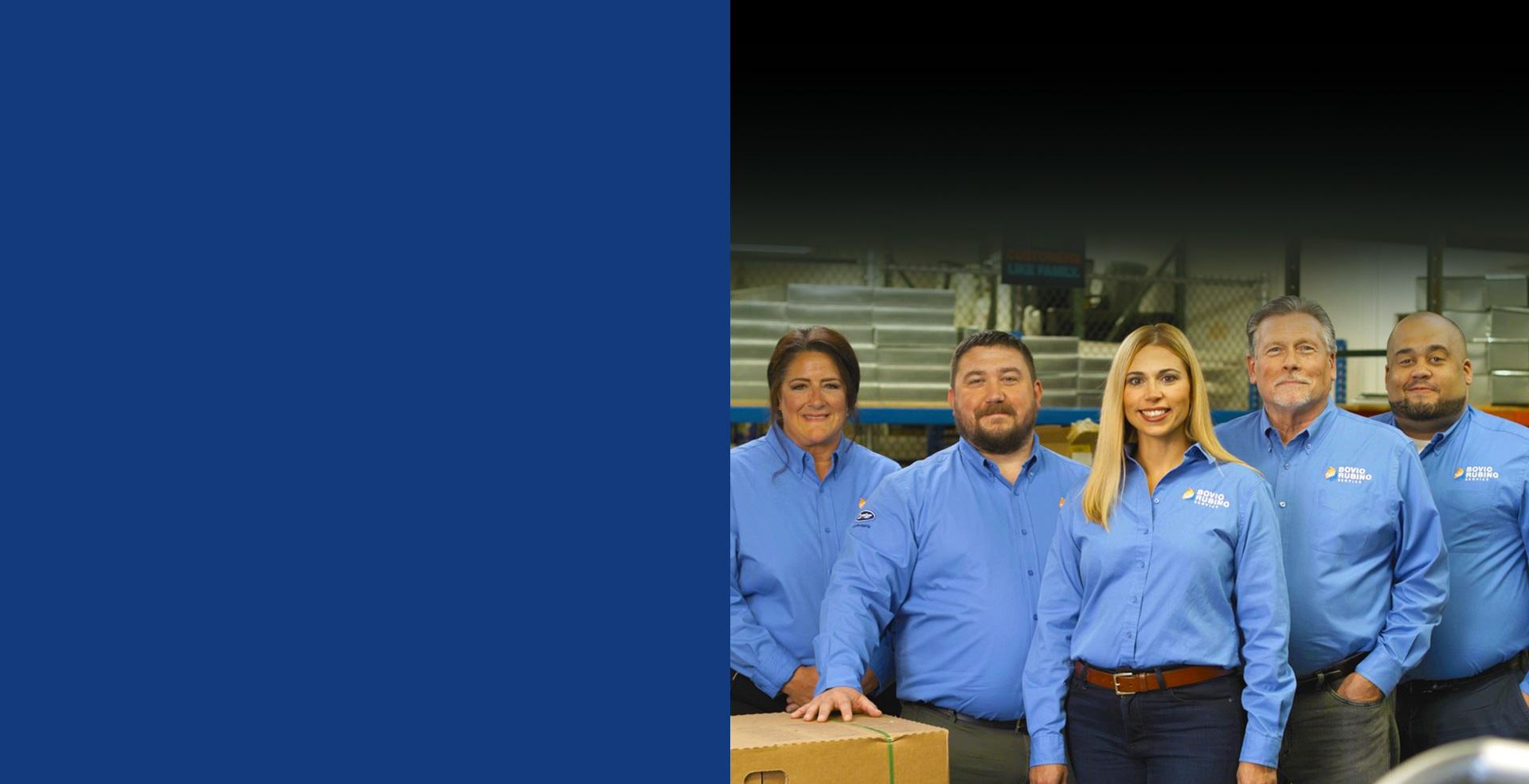 South Jersey Furnace Repair & Replacement
Furnaces are a reliable, efficient way to heat your home when temperatures drop in New Jersey. But if your furnace is old, damaged, or just not working as well as it once did, you need a team of HVAC technicians that you can count on to get the job done right. For furnace services including installation, replacement, repair, and maintenance in the Sicklerville, Mt Laurel, and Voorhees areas, you can trust the pros at Bovio Rubino Service.
At Bovio Rubino Service, we have been providing furnace services to South Jersey homeowners and businesses since 1974. Our expert team is trained and certified to service all makes and models of furnaces, and we carry a wide selection of high-performance replacement furnaces for home and commercial use. When you need furnace help, Bovio Rubino Service is the only name you need to know.
Has it been more than a year since you've had a furnace tune-up? If so, call Bovio Rubino Service at (888) 258-4904 or contact us online to schedule furnace maintenance service now!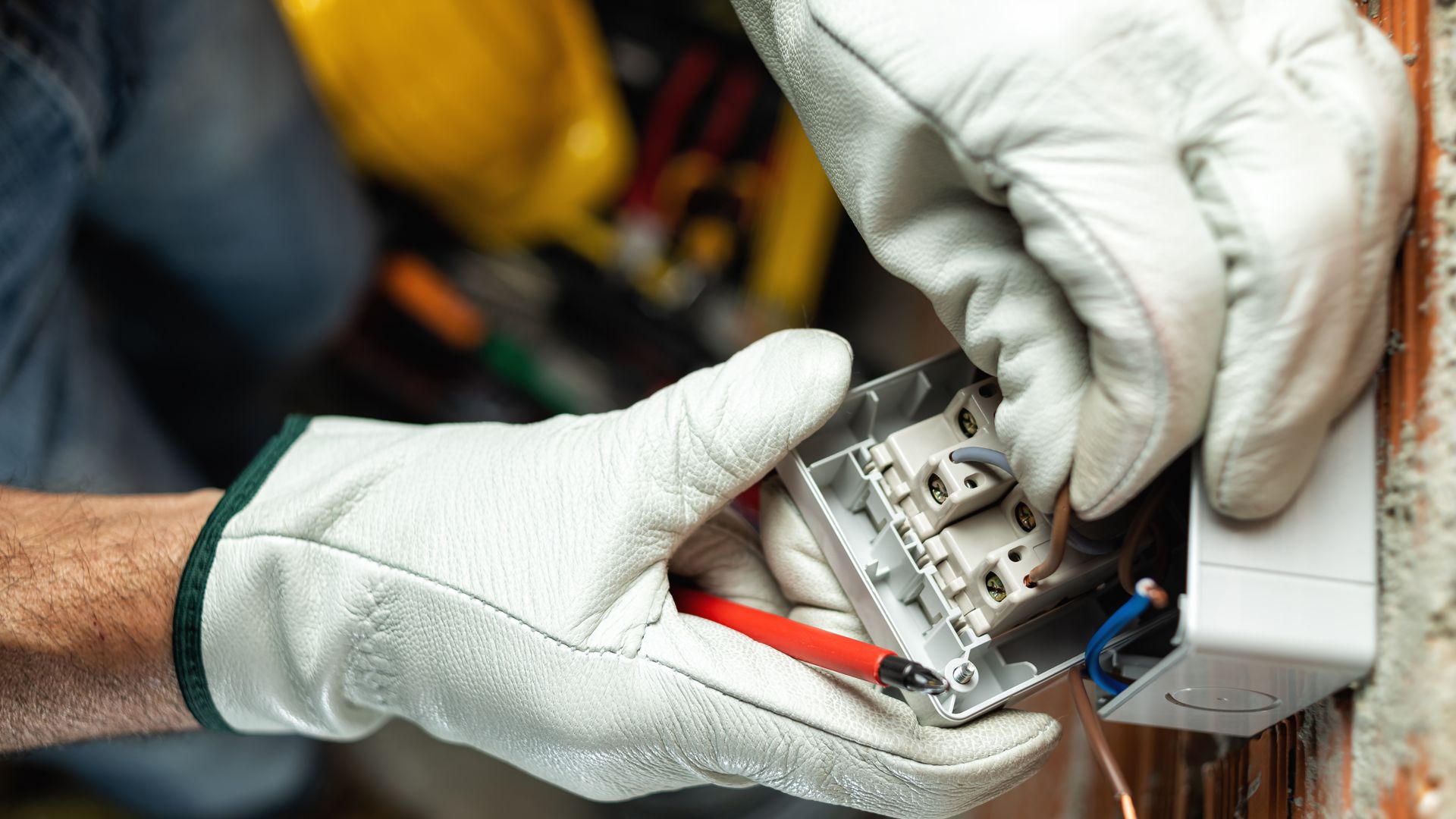 Get Heating Help From the Local HVAC Experts.
Schedule heating repairs, maintenance, or installations today.
Schedule Furnace Services in South Jersey
Are you ready to schedule your furnace services appointment with Bovio Rubino Service? Whether you just need a repair, maintenance, or a complete replacement of your furnace, we are happy to help!
To schedule furnace services in South Jersey, give us a call at (888) 258-4904 or contact us online now!
I've Never Chosen A Furnace Before, And It Seems Pretty Complicated. What Do I Need To Know?

Good news: It doesn't have to be complicated! Bovio Rubino Service's NATE-certified technicians can help you every step of the way as you choose the right furnace for your home. There are essentially three decision points when it comes to choosing a furnace: fuel (gas or electric), efficiency (a more efficient model will cost more upfront but save you money on utilities in the long run), and size (based on several factors, including your home's square footage, layout, and number of windows).

My Furnace Is Older Than 20 Years, But It's Still Working Fine. Do I Need To Replace It?

You don't have to, but you should start thinking about your replacement plan. When furnaces die, they die fast, and a dead furnace in the middle of winter is no fun for anyone. Planning your replacement for a convenient time means you can ensure a new, functional furnace for cold weather. Plus, newer models operate more efficiently, so you'll use less energy for the same amount of heat. Translation: A new furnace means lower energy bills. Until you're ready to replace, keep up with annual maintenance and filter changes to keep your older furnace in good working order.

When's The Best Time of Year for Annual Furnace Maintenance?

Generally speaking, you want to schedule maintenance for shortly before you turn the furnace on for the season. In New Jersey, that means your maintenance check should happen in late summer or early fall. But if it slips your mind and you're well into snow season before you remember, don't panic: It's better to have a late maintenance check than none at all.
Furnace Replacement & Installation in Voorhees & Cherry Hill
Is it time for a new furnace? Furnaces typically last around 20 years. If yours is on the brink of collapse, don't hesitate to give us a call.
At Bovio Rubino Service, we help take care of everything related to your furnace replacement and installation needs. This includes:
Reviewing your existing furnace issues
Reviewing your new furnace purchase options
Considering your warranty options
Helping with obtaining manufacturer and government rebates
Reviewing your financing options
Completing installation services
Following to ensure your new system is working correctly
We offer flexible financing with approved credit! Call Bovio Rubino Service at (888) 258-4904 or contact us online to apply or schedule furnace services in Cherry Hill or Voorhees, NJ
Furnace Maintenance in South Jersey
Of course, the best kind of furnace service is preventive, not reactive. That's why we recommend scheduling furnace maintenance at least once every year. During a furnace maintenance appointment, one of our trained and certified technicians will perform a variety of maintenance tasks, depending on which plan works best for you and your budget.
All of our plans include two check-up visits per year, checks and cleaning to keep everything running smoothly and efficiently, and priority service attention for those unexpected times when you need fast service. This priority status applies even during times of heavy call volume.
Call (888) 258-4904 or contact Bovio Rubino Service online for expert furnace repair service in Voorhees or Cherry Hill, NJ! We offer 24-hour emergency furnace services in South Jersey, so you never have to wait long for the help you need!
Support each other in a positive and encouraging way

Meet and exceed client needs and expectations

Respect our client's homes and businesses

Treat team members and clients as if they were family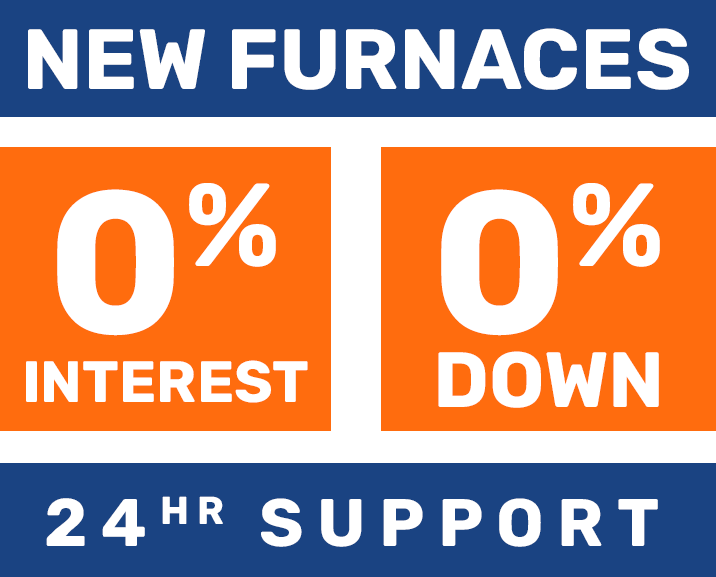 Make Your Winter Warmer
Schedule Your Personal Service with Red-Hot Savings!
Book appointments around the clock with a real person or contact us using the button below.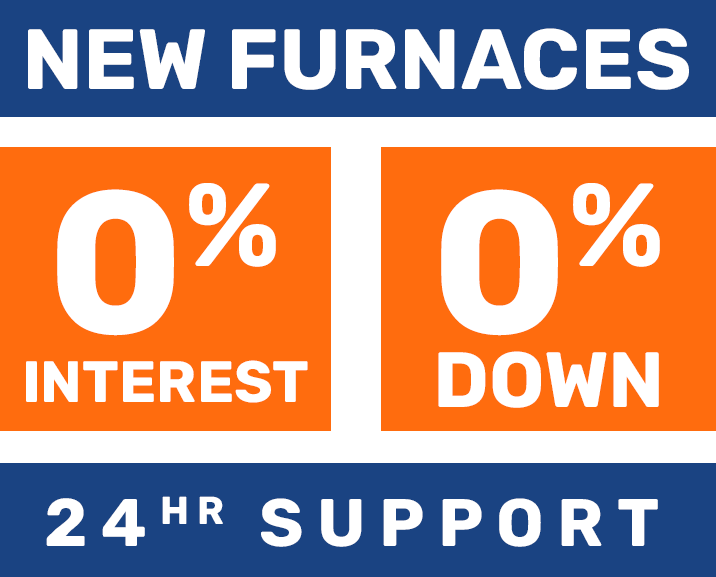 Furnace Repair in Voorhees & Cherry Hill, NJ
Sometimes what you think is a major catastrophe turns out to be a simple matter of a needed furnace repair. Here are some common signs that your furnace needs some kind of service:
The unit isn't being responsive to thermostat adjustments
There's evidence of leakage around the base of the furnace
You hear strange banging noises when the furnace turns on
The blower refuses to turn on
You notice excess soot on and around furnace
The furnace emits smoke when it's on
You hear knocking or loud clanging noises emanating from furnace
Your heating bills are skyrocketing compared to previous bills
These are just some of the symptoms of a furnace that needs help. If you're experiencing any of the things on this list—or any other issues that could be causing poor performance—pick up the phone and give us a call. We'll be glad to answer your questions over the phone if possible, and if a visit is needed, you can schedule that too.