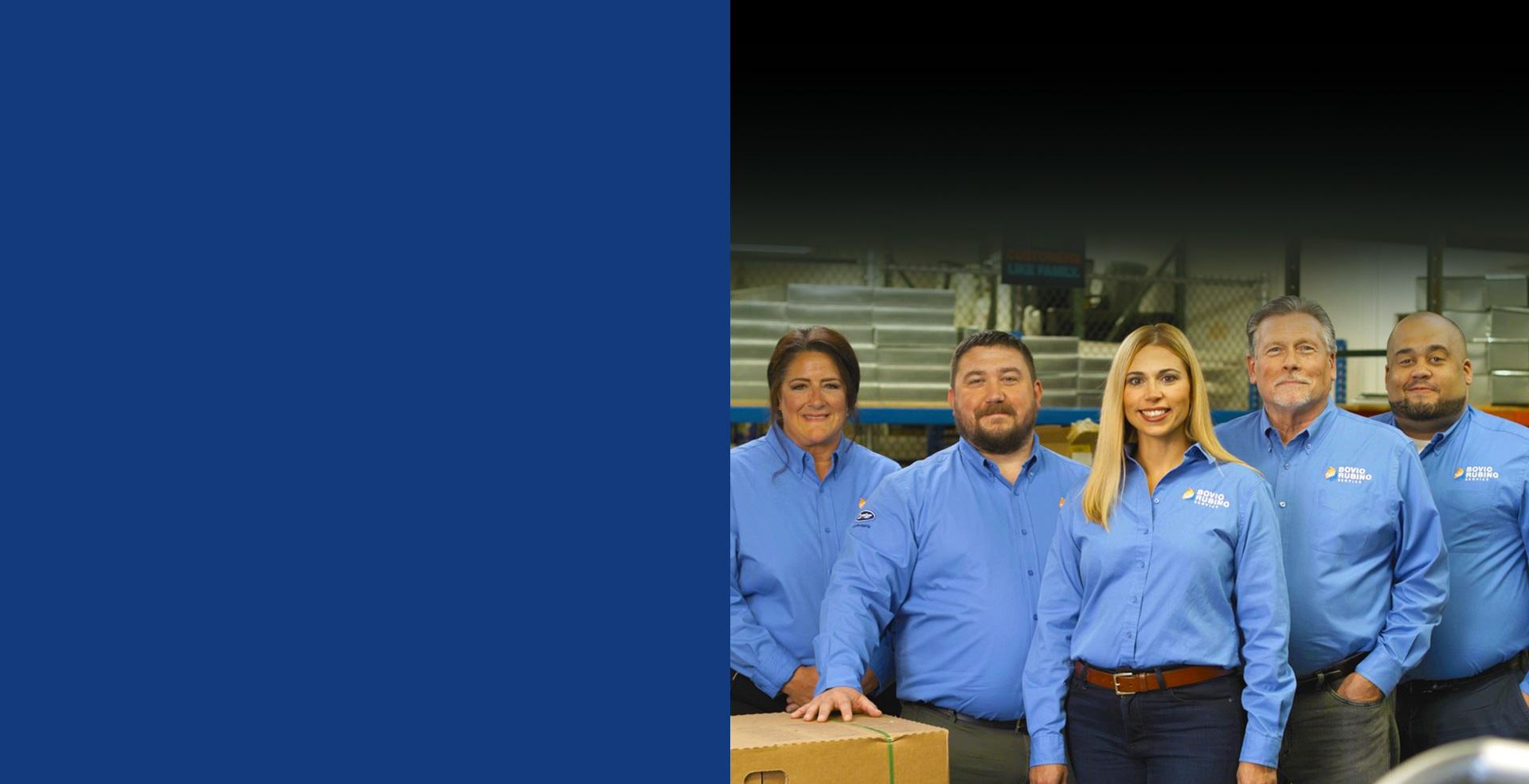 Commercial Heating in South Jersey
Do you want to keep your commercial space comfortable all year long? Then you need a high-quality heating system! Here at Bovio Rubino Service, we install high-quality commercial heating equipment to keep your commercial space warm and welcoming all winter long, and we also offer ongoing maintenance services for commercial heating equipment so that you can rest easy knowing your heating system is working properly and efficiently.
No matter what type of commercial space you operate here in New Jersey, be it a retail store, a restaurant, an office building, or a community building, we can help you keep it comfortable so that your customers and employees feel warmth whenever they walk through the door on a cold winter day!
Proper Service = Lower Operating Costs and Longer Lifespan
Making sure the system you choose does the job properly for the space you have is the most important thing when it comes to heating. One of the things people don't take into consideration, though, are the operating costs of their new system. It's easy to only worry about the initial cost of a heating system, but if you don't take into account what it costs to run it, you may be in for a big disappointment later!
If you invest in a system that is energy efficient, and you keep it properly maintained, you should be able to run it at the lowest possible cost, while making sure it lasts you as long as possible! Inversely, if you decide to go for the cheapest system, or you don't have it serviced regularly, you'll run high energy bills, and eventually your system will fail and need to be repaired or replaced.
Finding an HVAC contractor like Bovio Rubino Service that can give a recommendation on the proper system, install it, and perform regular service on it can go a long way to keeping your system efficient, cost-effective, and operational for years to come!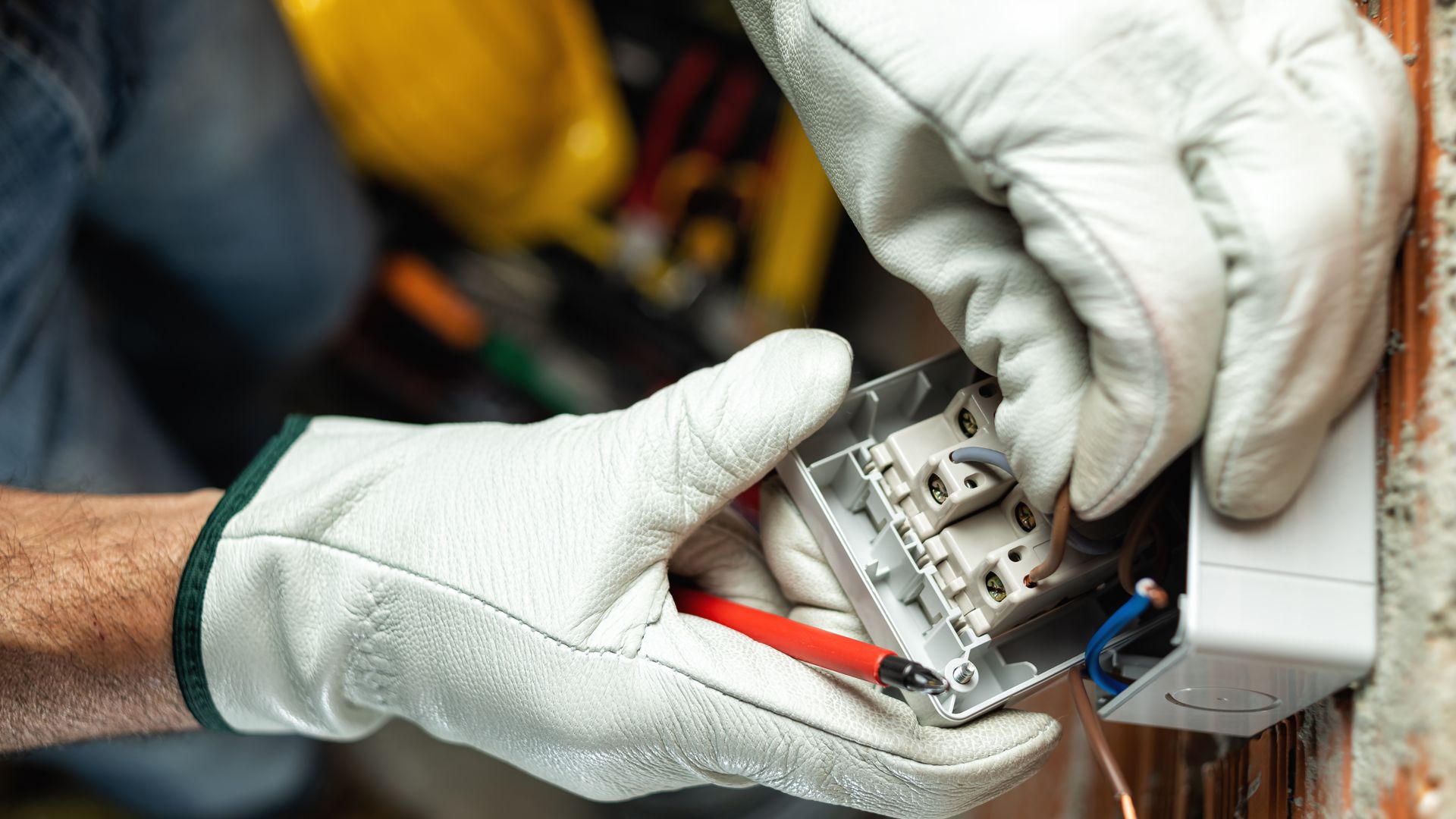 Keep Your Commercial Space Warm All Winter Long! Schedule commercial heating services today.
What to Consider When Installing Commercial Heating Equipment
We have been helping New Jersey residents and business owners with their HVAC needs for decades, and we have learned the important aspects when it comes to heating and cooling your commercial space. Here are a few of the most important things you should be considering when it comes to keeping your commercial space warm this winter:
Is the Heating System Powerful Enough for Your Space?
The most important part of your decision when it comes to commercial heating equipment should be the most obvious part. Make sure the system you are installing gets the job done! Purchasing equipment that doesn't do the job properly will only cause uncomfortable people and frustration. The worst thing that could happen after putting in a brand new heating system is to have cold rooms and people in your commercial space!
Is the Heating Equipment Sized Correctly?
Making sure that the equipment is the proper size and technology for the space is extremely important. Installing the wrong equipment can result in overrunning it, running up energy bills, and causing your system to have a shorter life-span than it should. If you have a space where it's not necessary to have every zone the same temperature, that may require a different type of system or set-up.
Financing & Rebate Options Available!
We're partnered with several programs to offer you options when you need them. Click below to learn more about our financing & rebate options!