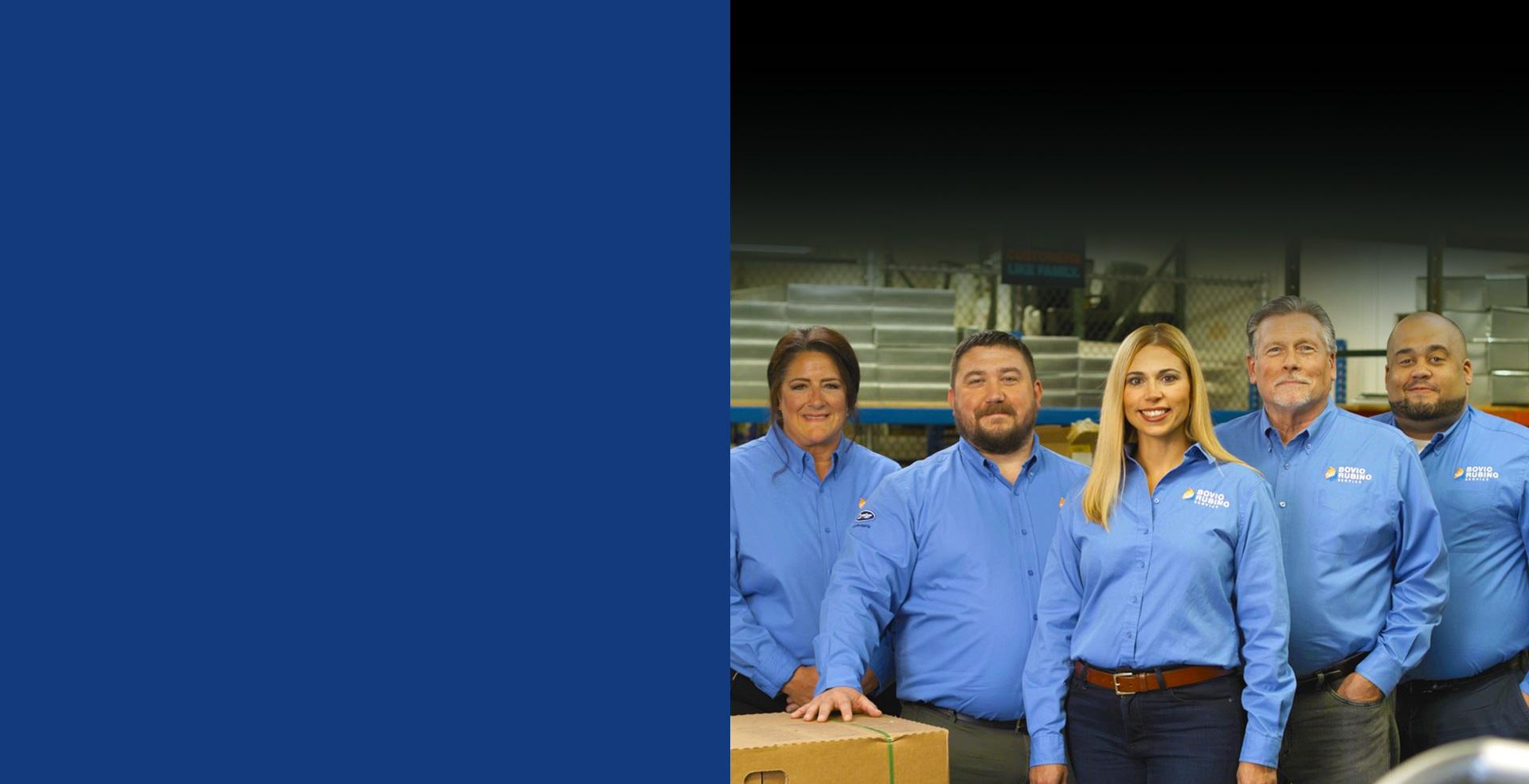 Boiler Services in South Jersey
New Jersey doesn't play games when it comes to the cold, which is why Bovio Rubino Service doesn't mess around when it comes to boiler services. We know how important it is to have a properly working boiler in your South Jersey home, especially during the freezing winter months, and we can help make sure you always have reliable heating. Whether you need boiler installation, replacement, repair, or maintenance, our licensed and certified technicians have you covered!
Boiler Repair
When you need boiler repair in South Jersey, don't look any further than Bovio Rubino Service. Our team will show up on-site with a trained eye that knows how to spot even the smallest errors in a boiler's system. Not only will we spot the issue, but our technicians will devise a plan to get it back in tip-top shape as fast as we can!
Here are a few signs that you need boiler repair:
Banging sounds
Unlit pilot light
Odd smells or leaks around the boiler
Higher energy bills
Heat is delayed or not working
Schedule your service by calling us at (888) 258-4904 or using our online contact form.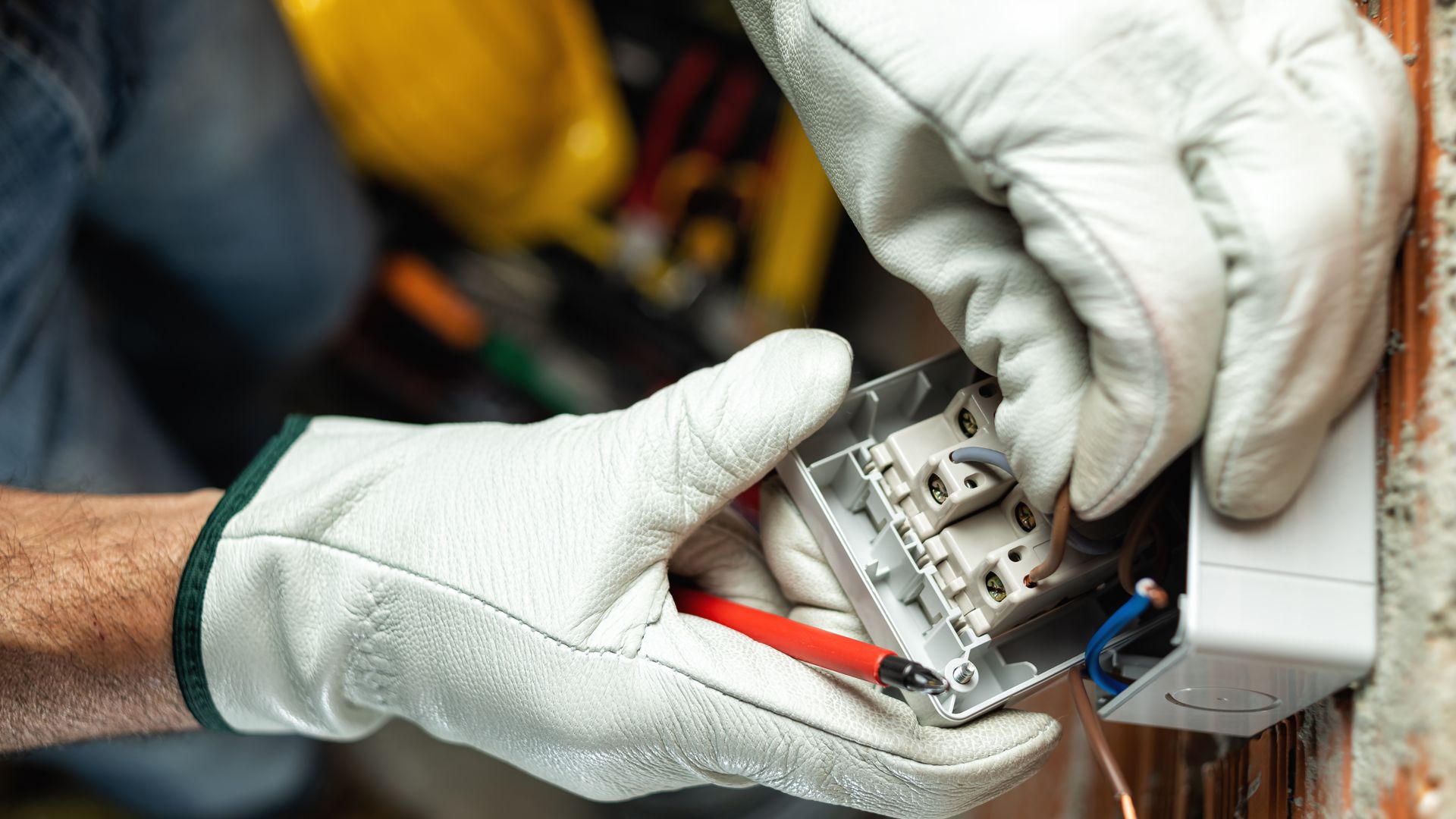 Need Boiler Help? Schedule service with the pros at Bovio Rubino Service.
Boiler Replacement & Installation
In many cases, replacing a boiler is more cost-effective than repairing a broken one. If you're having issues with your boiler or have a boiler on the older side, we can help you find the right replacement for your home.
You might not expect it, but installation is the most important step in a boiler's successful and healthy life. Boilers are large and complicated equipment and can be incredibly dangerous if mishandled. We cannot emphasize enough how essential it is to have your boiler installed by a professional technician.
What Are Some of the Advantages of Boilers?

If you're accustomed to heating your home with a furnace, you might have never considered installing a boiler. But consider this: Boilers operate without any ductwork, making them a great choice for older homes and eliminating the chore of maintaining ducts and checking for air leaks. Not only that, boilers operate silently, heating your home consistently (no cold spots!). And because they operate through radiant heat (versus forced air), they're great if you suffer from allergies or dust sensitivities.

Aren't Boilers Old-Fashioned?

Not at all! Boilers have come a long way since the one you might remember from your grandparents' house. Today's models operate much more efficiently than those of long ago, and some models can double as water heaters. A boiler can last 10 to 15 years—or even longer with proper maintenance.

I'm Pretty Handy—Can I Install a Boiler Myself?

The answer is not just no, but no way! Boilers seem simple, but they are actually complex machines—that's what gives them some of their best advantages, like quiet, consistent operation. These are not DIY projects. To make sure you have the right size boiler for your home, and to keep it working well for years to come, you should have a professional install and maintain it. Our technicians are NATE-certified and factory-trained, so you can trust they'll provide you with a quality installation service.
The Importance of Routine Boiler Maintenance
Annual HVAC maintenance is the key to keeping your boiler working for as long as it can, and the team at Bovio Rubino Service is here to help with professional boiler maintenance. Boilers can be serviced at any time of the year, but it's a good idea to get them checked before the winter months to make sure you don't run into any issues when the weather turns.
Schedule annual boiler maintenance with us, and you'll have peace of mind knowing that your boiler will run smoothly all winter long. Boiler maintenance will also help you identify any problems before they become expensive repairs. It is never recommended to service a boiler yourself, so trust Bovio Rubino Service for all your boiler maintenance needs.
Professional Boiler Services Throughout the South Jersey Area
Boiler service is always worth it to ensure your heating system performs like it's supposed to, for as long as possible. The Bovio Rubino Service team has worked with homeowners throughout South Jersey for over 40 years. Nothing is more important to us than treating our customers like they're family, and we care for our customers' homes like our own. We guarantee 100% complete satisfaction, no matter what, and are honest like nobody's business!
For high-quality boiler services throughout South Jersey, contact Bovio Rubino Service! Call us now at (888) 258-4904 or contact us online for more information.
Support each other in a positive and encouraging way

Meet and exceed client needs and expectations

Respect our client's homes and businesses

Treat team members and clients as if they were family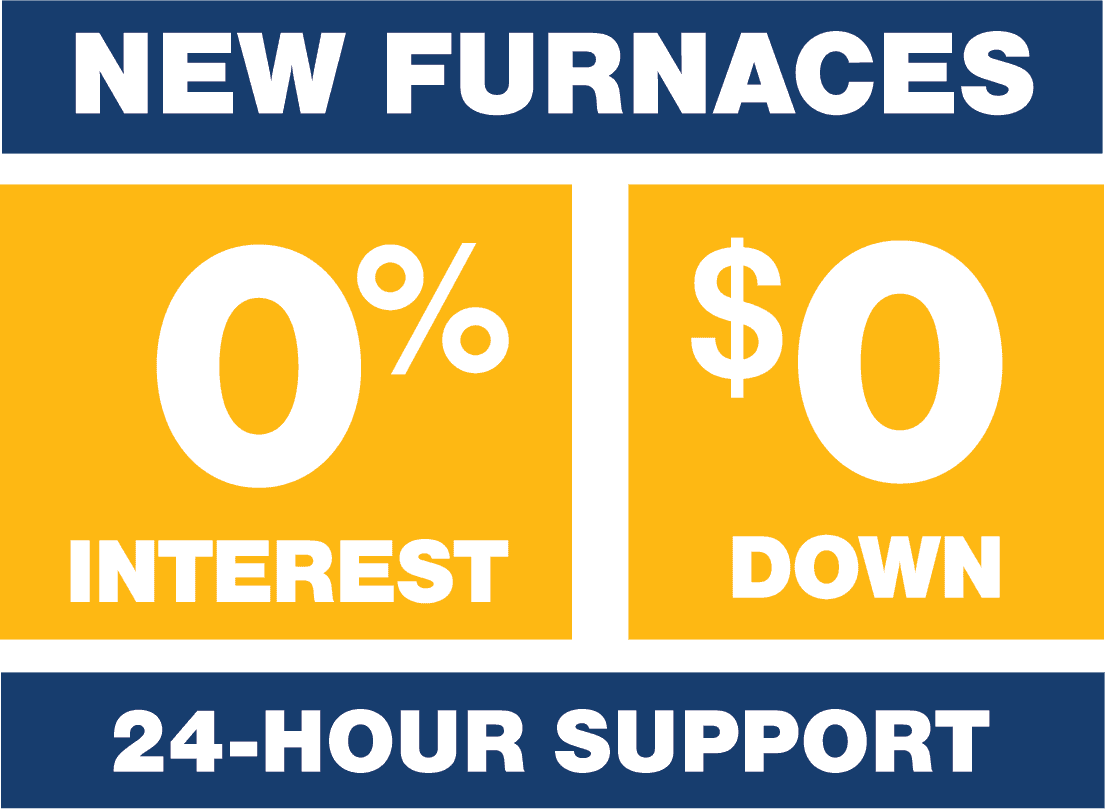 Make Your Winter Warmer
Schedule Your Personal Service with Red-Hot Savings!
Book appointments around the clock with a real person or contact us using the button below.