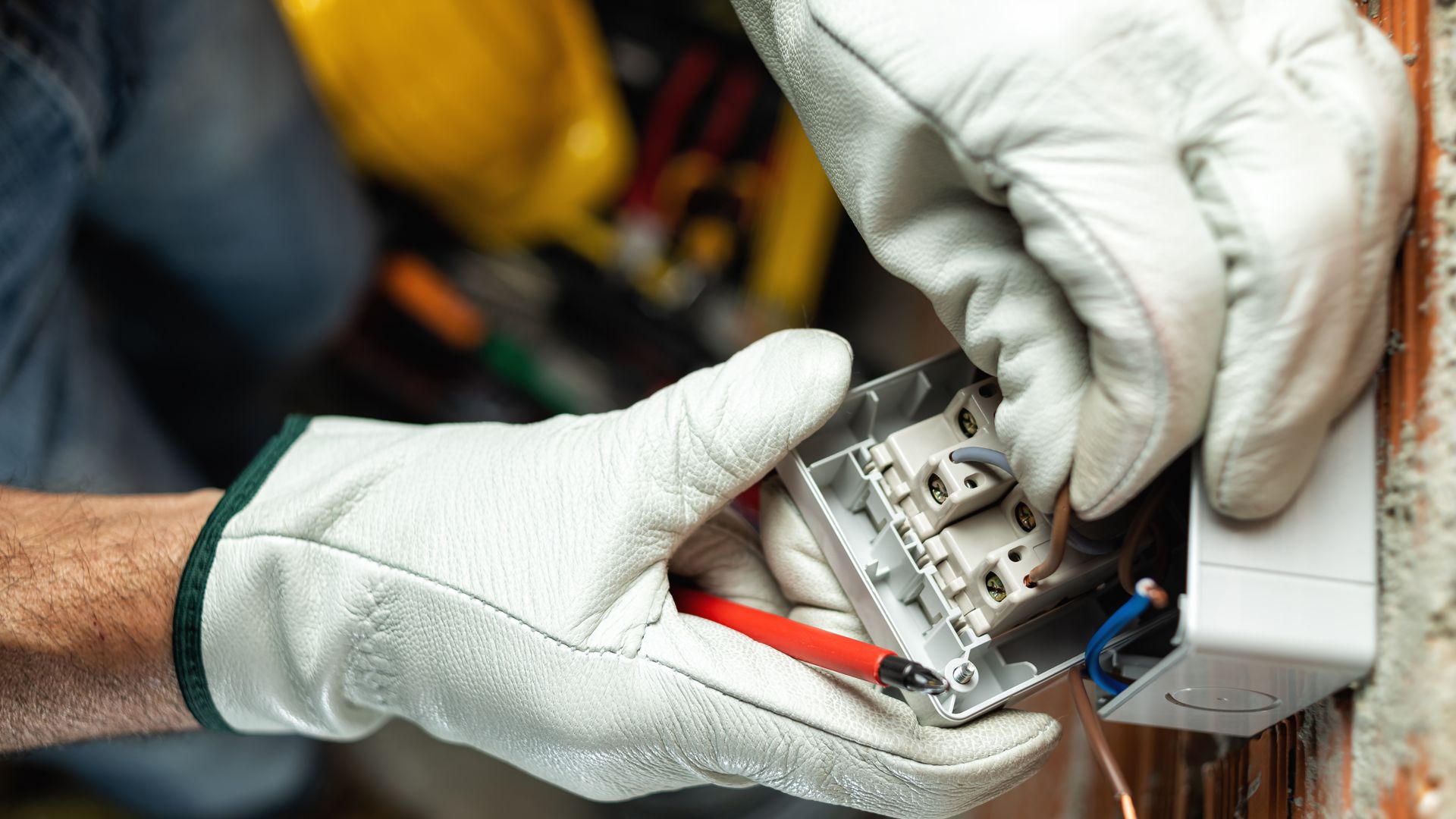 Carrier Cool Cash Promotion 2021
Save Up to $1,650 on a New HVAC System—Act Now!
If you've known for a while that you need to replace your aging, inefficient heating or cooling system in your South Jersey home, now's the time to act! For a short time, you can get up to $1,650 back in rebates with Carrier's Cool Cash Spring 2021 promotional offer. Take advantage of this limited-time offer that ends June 30 and a benefit for years to come.
Air Conditioners, Heat Pumps, Furnaces, Healthy Air Systems, and More!
Is your air conditioner or furnace more than 10 years old? Are your utility bills on the rise? Are you concerned about health issues in your home and poor indoor air quality? No matter what your home needs, odds are there's a qualifying Carrier system you can save money on! Under the Cool Cash Spring 2021 promo, you can save on top of the line, energy-efficient:
AIR CONDITIONERS
HEAT PUMPS
FURNACES
SMART THERMOSTATS
AIR PURIFIERS
HOME VENTILATION SYSTEMS
HUMIDIFIERS
It Pays To Upgrade Your HVAC with Bovio
Wondering whether an HVAC upgrade would even make a difference in your home? Here are just a few of the benefits you can see when you schedule installation with Bovio:
LOWER HEATING AND COOLING COSTS
FEWER COSTLY REPAIR CALLS FOR YOUR HVAC SYSTEM
INCREASED ENERGY EFFICIENCY
HEALTHIER, SAFER AIR IN YOUR HOME
MORE RELIABLE, CONSISTENT INDOOR COMFORT
EXTENDED LIFESPAN FOR YOUR HVAC EQUIPMENT
These Limited-Time Savings End June 30!
In order to qualify for up to $1,650 in rebates on new Carrier HVAC equipment, you'll need to purchase from a qualifying dealer before the end of June. Reach out to a Bovio whole home expert, and find out how you can take advantage of this spring promotion to upgrade your home comfort and start saving right away.
HVAC UPGRADES ARE MORE AFFORDABLE THAN EVER WITH CARRIER COOL CASH. CALL (888) 258-4904 OR CONTACT US TO SEE HOW YOU CAN QUALIFY!